This should be your Last Snowfall without a Car: Here's Why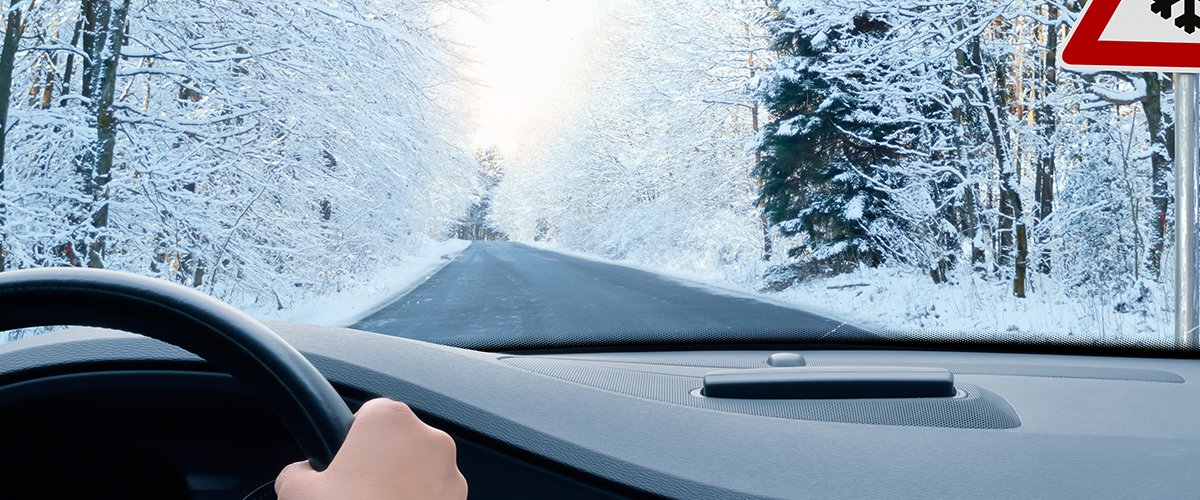 Snow might be fun when you're practicing winter sports or building snowmen, but it's a real inconvenience when you have to go somewhere and don't own a car. You'll find yourself walking home in the middle of a snowstorm thinking that life would be better if you were driving. Also, you won't want to leave your house because the weather is too awful to commute. We've rounded up a few obvious reasons on why this should be the last snowfall that you have without a car.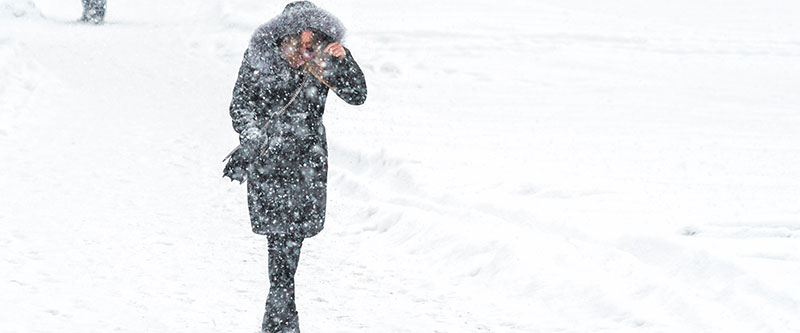 The Comfort of Having a Car
The harsh truth is that we live in a country that's cold for at least 80% of the year. This means that for 8-9 months you'll have to be dressed up in layers and that can be uncomfortable. There are only two things for you to do: either you underdress for your commute and suffer because it's cold or you overdress and end up sweating when you reach a warm place.
Imagine this. It's snowing outside but it's Summer in your car. If you drive, you don't need to worry so much about what you're wearing. You could even venture out in the cold in just a plain t-shirt! We still highly recommend that you carry a good winter jacket in your vehicle at all times, since you never know when you'll be needing it.
Even if the transit system in your city is great it's a hassle to wait for the bus in the cold. Sometimes you also need to walk to the bus stop in a few cms of snow. What if there's a snowstorm? Your bus will take forever and you'll be safer in your vehicle with the appropriate winter tires.
Purchasing a Vehicle is Easier than you Think
Even with terrible weather conditions, some people still avoid getting a car. Why? Because they believe that their loan application will be denied due to bad credit.
If this is your case, Canada Auto Experts specializes in auto loans for vehicle shoppers who had challenges in the past. No matter how your credit history looks like, we want to help you get approved. The application process is fast, free and secure. Our team of experts will ensure that your buying experience is smooth and transparent.
Since we work with Canada's major dealerships, we can guarantee that we'll find the vehicle you want as soon as possible. This means that you'll be able to kiss your winter boots good-bye soon.
Vehicle Approval in Three Easy Steps
So you're convinced that you need a car for this winter. What now?
Follow these three steps and you'll be driving in no time.
Fill out our free application (this will take less than 5 minutes)

One of our financial experts will call you, learn about your situation and connect you to a nearby dealership

You'll be able to buy a car with the best interest rates
It's time to be in the cold only when you want to. Let this be your last snowy commute without a vehicle!
Regardless of your credit score, Canada Auto Experts will help you with your car purchase. Fill our secure online application or call 1-855-550-5565 for more information.