We work with hundreds of dealer partners across the country giving us access to practically every type of vehicle.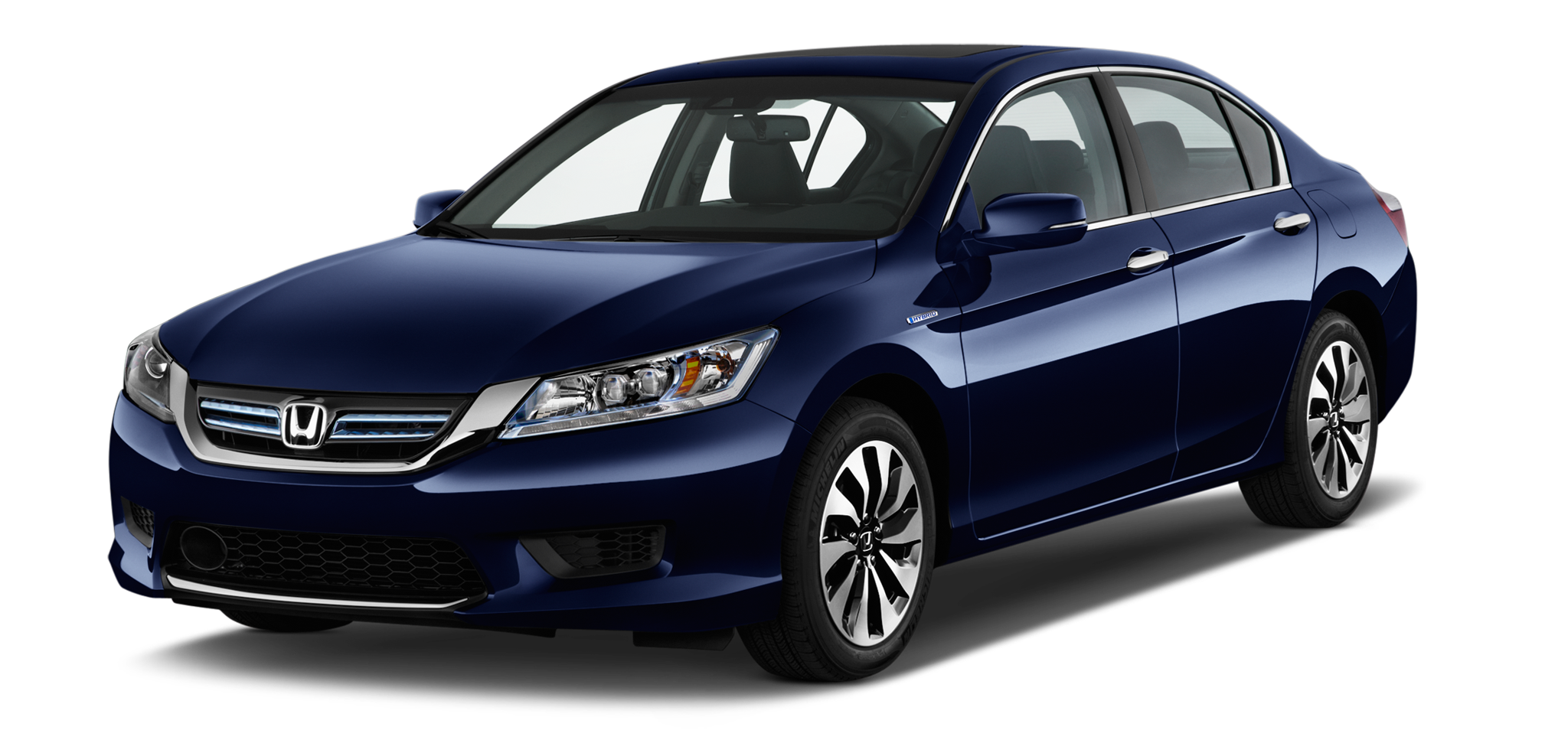 Audi A4
Audi A5
Audi A6
Audi A7
Acura CLX
Acura ILX
Acura TL
Acura TLX
BMW 3 Series
BMW 5 Series
BMW 7 Series
BMW M3
BMW M5
Cadillac ATS
Cadillac CTS
Cadillac XTS
Chevrolet Cruze
Chrysler 300
Dodge Charger
Dodge Challenger
Ford Focus
Ford Fusion
Honda Civic
Honda Accord
Hyundai Elantra
Hyundai Accent
Infiniti G37
Infiniti Q50
Infiniti Q70
Kia Forte
Kia Optima
Kia Rio
Lexus ES
Lexus GS
Lexus GX
Lexus IS
Lexus LS
Lexus RC
Mazda 3
Mercedes-Benz CLA
Mercedes C-Class
Mercedes E-Class
Mercedes S-Class
Mercedes SLS-AMG
Nissan Sentra
Nissan Altima
Subaru Impreza
Subaru WRX
Toyota Camry
Toyota Corolla
Volkswagen Jetta
Acura MDX
Acura RDX
Audi Q3
Audi Q5
Audi Q7
BMW X5
Cadillac XT5
Cadillac SRX
Cadillac Escalade
Chevrolet Equinox
Dodge Durango
Dodge Journey
Ford Escape
Ford Explorer
GMC Acadia
GMC Terrain
GMC Yukon
Hyundai Santa Fe
Hyundai Tucson
Honda CR-V
Honda Element
Honda Pilot
Hummer
Infiniti QX
Jeep TJ
Jeep YJ
Jeep Compass
Jeep Grand Cherokee
Kia Sorento
Kia Sportage
Lincoln MKC
Lincoln MKT
Lincoln Navigator
Mazda CX-5
Mercedes GLA
MINI Countryman
MINI Paceman
Nissan Rogue
Nissan Pathfinder
Range Rover
Toyota 4Runner
Toyota RAV4
Cadillac Escalade EXT
Chevrolet Avalanche
Chevrolet Colorado
Chevrolet Silverado
Dodge Ram
Dodge Dakota
Ford F-Series
Ford Ranger
GMC Sierra
GMC Canyon
Honda Ridgeline
Nissan Titan
Nissan Frontier
Toyota Tundra
Toyota Tacoma
Chrysler Pacifica
Chrysler Town & Country
Dodge Grand Caravan
Ford Windstar
Honda Odyssey
Kia Sedona
Mazda5
Nissan Quest
Toyota Sienna
Get Approved & Find Your Perfect Car
When going through the application process ensure to select what type of truck or car you are looking for and we will match you with a dealer that can meet your financing needs and provide you with the vehicle type you desire.
Please keep in mind that not all vehicles are listed here. If there is a specific make and model that you love, please let us know and we will make arrangements to not only get you that vehicle, but also to make sure you get the auto financing you're happy with!
Apply in minutes and get approved for a car loan today.