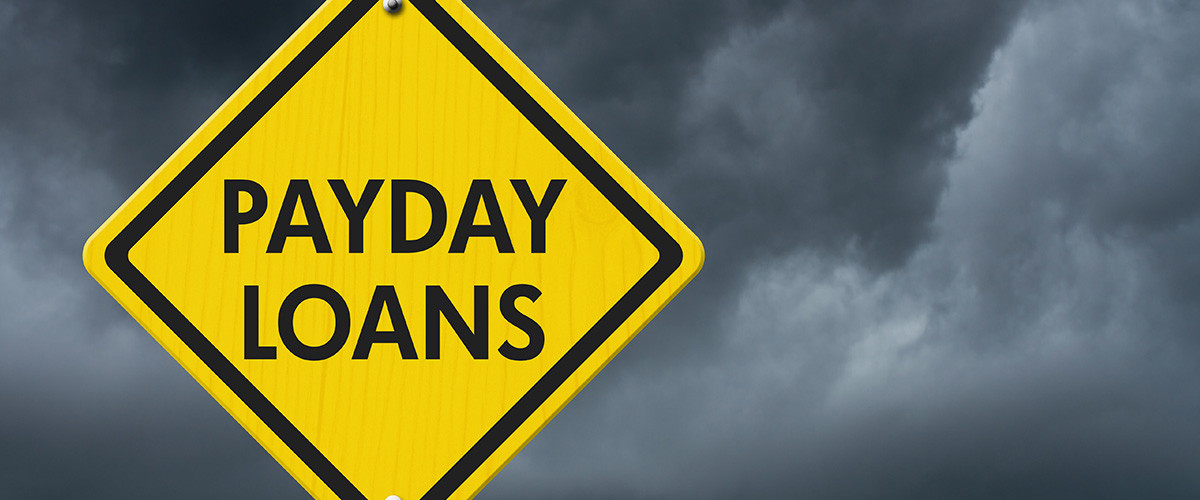 Relying on Payday Loans with Bad Credit Score
It seems like when Canadians are struggling financially, they lean towards Payday Loans for sane day cash advances and cash loans.
Data from SEMrush showed that Canadians have Googled "Payday Loans" far more frequently than any other types of loans within the last year. About an average of 29,000 searches per month for Payday Loans outranked Mortgage Loans searches which came in second with 18,800 searches a month. Student Loans searches came in at a close third with 17,800 a month.
Payday Loans lending companies in Canada, such as Western Union and Money Mart, are a great short-term financial solution if you are in an emergency financially. With payday loans, you're getting your money on the same day, and you'll be covered at least until you get your next paycheck.
However, there are some pros and cons associated with borrowing from a Payday Loan companies. First we'll list the pros.
Pros of Payday Loans
It's Fast

As long as you provide the required documents, you can get your applications approved within hours, as opposed to a few days at conventional banks. This means you can get your money on the same day.

It's Convenient

Being able to apply online for Payday Loans will allow you to avoid standing in line, or booking appointments. Also, you'd be able to get your money in cash. This helps when you are trying to pay back a friend or family, or help them in times of need.

If you were to apply for a conventional loan, you would receive your money digitally. Credit or debit cards aren't as convenient as cash during emergencies.

You Qualify Easily

If the lender can verify that you have a stable source of income and a permanent home in Canada, then most likely you will have your application approved.
Cons of Payday Loans
High Interest Rate

Lenders understand the immediate risks associated with their typical bad credit score borrowers, so they charge a high interest rate. A typically Credit Card averages just under 20% APR annually. A payday loan, on the other hand, comes with interest that averages to 300% when calculated as APR.

Also, if the borrower miss the repayment date, additional fees will apply.

High Repayment Installations

Payday loans companies will trap you in a high cycle of debt. They know that most Payday Loans borrowers are limited to financial flexibility, but they still require a high repayment installations after lending you money. In most cases, the client will be unable to pay off the debt in time and high interest rates will rack up.

Collateral

Lender will also require a pre-authorized cheque as collateral should they need to withdraw from your account for payments. In addition, these types of loans also come with terms and conditions that is of disadvantages to borrowers. Those who fail to read all the fine print can find themselves in a bigger mess when they fail to pay back their debt in time. Once the agreement goes awry, lenders can pursue all legal options, including collection tactics, to get their money.
Payday Loans companies take advantage of borrowers with bad credit score who thinks they got no other outs.
Think Long-Term and Start Building Your Credit Score
Payday Loans companies take advantage of borrowers with bad credit score who thinks they got no other outs. Instead of being the victim of high interest rates, you can work towards improving your credit score. One of the faster route to higher credit is to get a car loan. Not only can you build your credit score by making affordable payments every month, you will also have a vehicle to get you around. Just take 2 minutes out of your day and apply with Canada Auto, and get approved within 24 hours.
You can click on this link and fill out our application, or call 1-855-550-5565 to speak to an auto loan expert who can guide you through the application process.
Once your credit is at a reputable score, banks will be begging you to borrow from them.