Back to School Car Loans for Students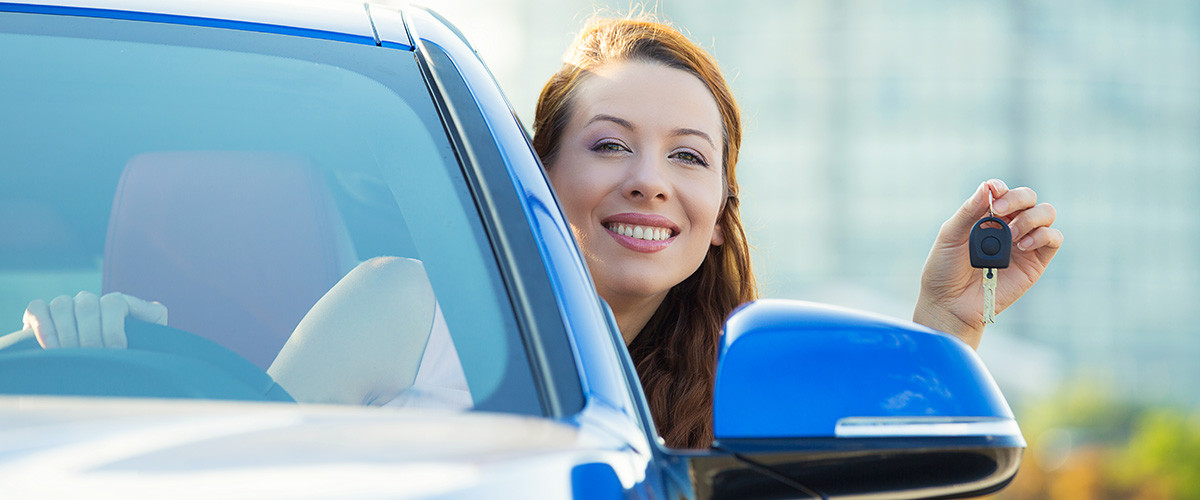 Plan for the Future – Car Loan and Credit Scores
It's the middle of August and we all know what that means — summer holiday is almost over, and it's time to start planning for school. Whether you're a student in college or parents of students, transportation and credit score should essentially be at the back of your mind.
This is the perfect time to consider getting a car loan and start building your credit score. Developing a credit history is a great way to plan for the future. Getting a car loan will help you establish your repayment history by reporting to the credit bureaus and credit rating companies such as Equifax and TransUnion. If you are able to pay off your monthly fee in a timely matter, not only will it boost your credit score, but it will show lenders you are a responsible borrower, and thus, making it easier for you to get a mortgage after finishing your education.
Best Back-to-School Cars for Students
Now that you have decided to get a car loan, what you need next to is to research which cars are reliable, safe, and affordable for your modest student budget. Well, look no further as Kelley Blue Book (KBB) have narrowed it down to 10 cars for you to choose from. In addition to their overall performance, reliability, safety, and affordability, these vehicles are also certified for a Top Safety Pick or Top Safety Pick+ in 2018 from the Insurance for Highway Safety (IIHS).
Ranking first to ten are as follows:
1. Honda Fit
2. Kia Soul
3. Honda Civic
4. Mazda Mazda3
5. Hyundai Kona
6. Subaru Impreza
7. Toyota Corolla
8. Nissan Kicks
9. Honda HR-V
10. Subaru Crosstrek
Online Car Loans – Guarantee Approval for Car Loans
Next thing you want to do is to apply for a car loan without the hassle. This includes avoiding a professional negotiator, aka, a car salesman.
Canada Auto can help with that. We can get you approved online in just 2 minutes. Just fill out our online car loan application, or call 1-855-550-5565 to speak to an auto loan expert who can guide you through the application process.