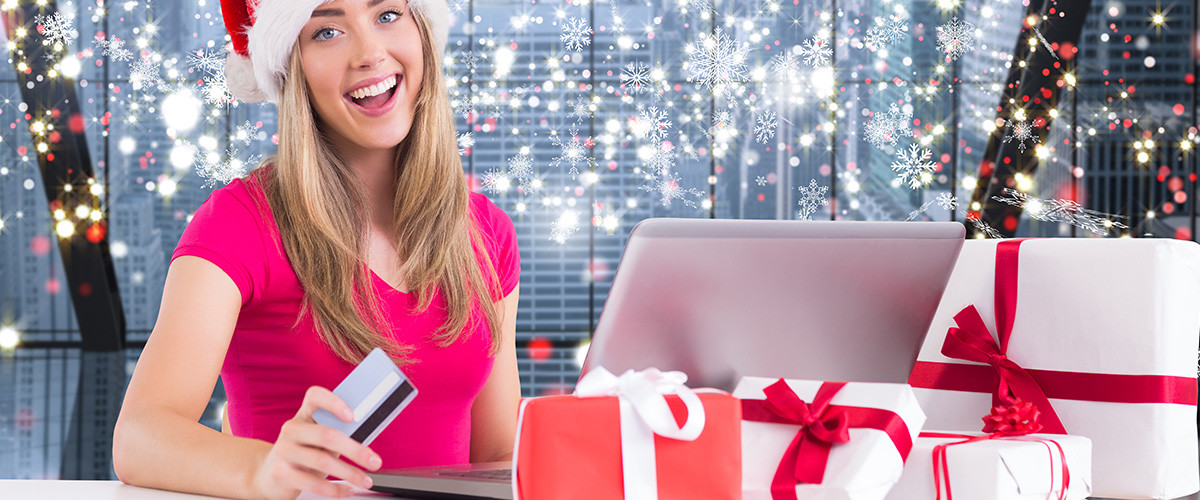 Are you planning to Buy A Car Before Christmas? Christmas season is one of the most expensive times of the year, it is very easy to spend beyond the threshold of our monthly wages to cover extra costs which sees many of us reaching for our credit cards to pay the difference.
Ideally you should avoid debt all together while looking for Christmas goodies if possible, but with so many online websites replete with exciting offers, and 'tap n go' and 'paywave' options when out and about, often a credit card will be the more convenient and faster way to pay. If you do have to use a credit card it's good to keep track of your spending and have a strategy to make on-time repayments. Credit cards allow us the immediate joy of buying while putting off the pain of payment, so can lure us into overspending very easily.
To avoid a large credit card bill in January you should consider the following:
If you do need to utilize a credit card to get through Christmas, start stocking up on gifts and other supplies early to help spread out the costs over a longer time period. This will mean you have more time to pay off your purchases and will make the cost of Christmas easier to absorb.
If you have a credit card ensure it has a low-interest rate. Bear in mind that store credit cards usually have specifically high rates. If you have many credit cards, consider consolidating your debt onto the one card to make it easier to keep track of money owing.
Paying cash is always the most efficient way to mitigate impulse buying because of the psychology of handing over our hard earned cash makes the payment real. Consider using a Debit Card over a Credit Card for online purchases.
Set a spending limit and change your shopping habits now before you get into the spirit of the season.
Start saving now for the January credit card bill, even putting away just $50-$100 a week will help to take the sting out of the next bill.
If you are still paying off last year's purchases, then something needs to repair. You need to reduce this year's spending, let family and friends know you are keeping it simple this year and having to stick to a budget.
Aim to pay off your Christmas shopping debt in ta a couple of months, to minimize interest costs.
One of the best ways to diminish using a credit card over Christmas is to be prepared well in advance and have a savings strategy throughout the year especially geared to tackle this time of year.
Exchanging gifts with loved ones is one of the pleasures of life, but if possible aim to do so within your means. A less expensive Christmas doesn't have to give way to you missing out. Being careful with your spending and more conscious of each purchase will pave the way for you to appreciate what's important. And what is more pivotal than maxing your credit card out is building and maintaining good credit. Hence, you can achieve the same by signing up for a car loan and not worrying about paying for the next couple of months yet establishing your credit in the same go. Visit Canada Auto Experts or call 1-855-550-5565 to talk to a credit specialist today.