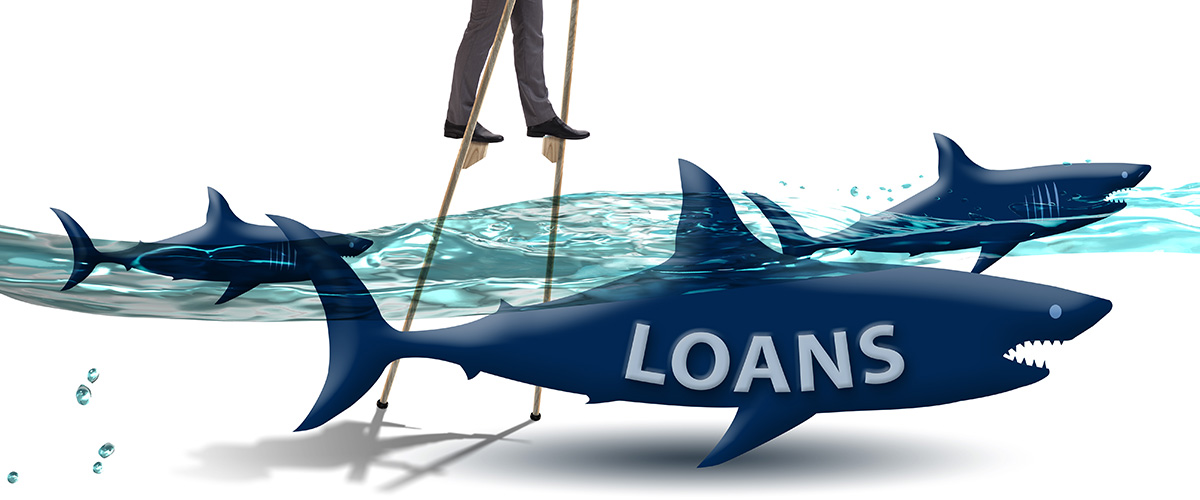 How are bank auto loans different from Canada Auto Experts?
When we think of auto loans it can be intimidating and frustrating. This is the second biggest purchase next to a mortgage you usually make. Do you go to the dealership? What about the banks? A private lender? Who's going to provide you with what you want, need and can afford? How does your credit come into play?
With all the major banks offering auto loans (Royal Bank, TD Canada Trust, Scotiabank to name a few), it can be overwhelming, stressful and confusing. They all provide a wide range of features that not only can be very helpful, but also beneficial when purchasing your next vehicle. Now as the banks cater to thousands of dealerships, you would think and hope it would be easy to obtain a bank auto loan without the 8 ball or lucky rabbit's foot.
Before deciding who to get your next vehicle loan with let's compare.
The first thing you will need to decide, do you want a new or used vehicle?
When applying for a bank auto loan, you will require the first piece of information before you start; are you looking to purchase a new vehicle or used one? As this is the same for all banks you will need that large caffé latte and favourite pastry to help decide. This may take a while as there are many options to weigh. You will also need to decide how large a vehicle you need, what are your interior requirements and most importantly, and how much can you afford monthly. When it comes to your monthly payments you will not only need to include gas, insurance and maintenance, but also those unexpected auto repairs.
When dealing with our auto loan financing, we are dealing with lightly used vehicles anywhere from 2012 and newer. We work with several of the same dealerships as the banks do. That means that we are able to get you either the same or similar to the vehicle you are hoping for. Even though a bank auto loan can be used for new vehicles, more and more buyers are looking to pre-owned vehicles as a more economical and practical way to purchase their next vehicle.
Now that you know what you are looking for, where do you start?
When applying for a bank auto loan you will need to gather several documents, including information on the vehicle you want, proof of income, and at times your notice of assessment and proof of employment, depending on if you are full time or seasonal. Keeping in mind how long it takes to gather the information, you could be spending hours or even days if your filing system is like mine. You then need to book the appointment that works for all parties, this could take several days or longer.
With our auto loans, you do not need to know the exact vehicle you want. Our knowledgeable agents will gather general information in order to pre-qualify you, before connecting you with one of our dealerships. Our pre-qualifying process takes minutes as compared to hours. We will let you know if you are pre-qualified before connecting you with a financial manager at the dealership.
Application is done so what comes next?
All the information has been provided for your bank auto loan and you are now playing the waiting game. Waiting to hear if you have been approved is one thing. But you also want to know how about your interest rate and loan term. While a Royal bank to a Scotiabank auto loan may have several beneficial features, new or used, fixed or variable interest rates to when you make your payments, it is all based on approval.
Once we have pre-qualified you, we then connect you with a financial manager at the dealership in your area. A few more details on what type of vehicle you would like, along with confirmation on the details you have provided our agents, will be used to help get you the best loan with the lowest interested rate. Keep in mind we do require the same information the banks will use, we just don't need it all right at the moment, so you can finish laundry and start supper while we pre-qualify you.
The last difference, and maybe the most important one.
You did everything you needed to when applying for your bank auto loan. Your fingers are crossed while you wait for the news, and the answer is no. What's next? Unfortunately, you must go back to the drawing board with a new bank with maybe the same information. Not only will this process take many weeks, but your credit score gets hit with each bank loan application.
When you are applying with Canada Auto Experts, our dealerships will go to several of the major banks at the same time. This will help save you time and prevent your credit score from taking serious hits. We will go with the best offer provided and work with the bank on the best loan terms for you.
If you feel that you are not comfortable getting approved on your own, or you just don't have the time to go from bank to bank, you can start building your credit with our auto loans today. Visit Canada Auto Experts or call 1-855-550-5565 to get approved regardless of your credit.