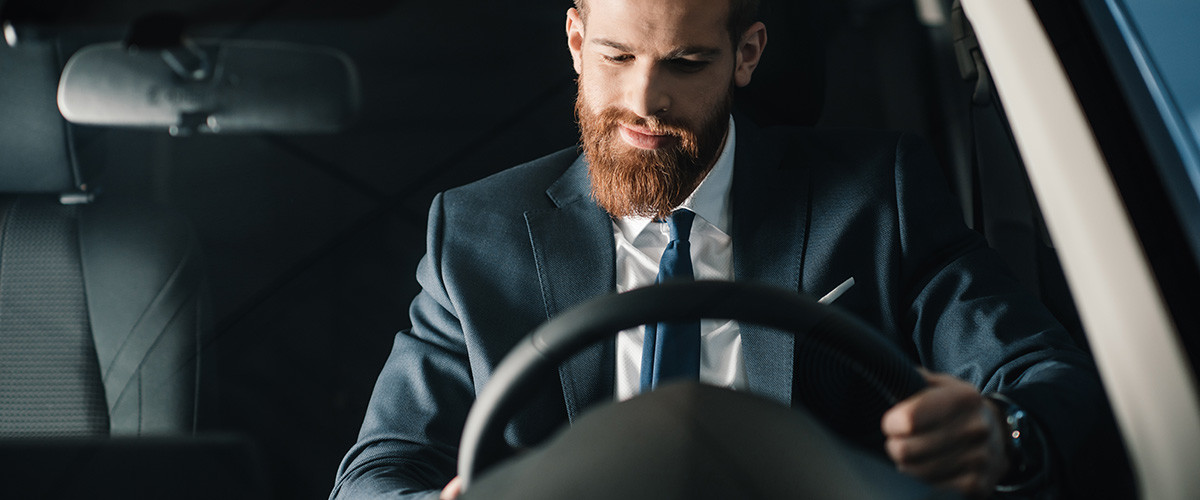 When you are in the process of buying a vehicle, several factors will influence the rates you'll be approved for. Credit score, credit history and annual income are just a few of the determinants that lenders take into account before deciding the interest rates and payments of a potential car buyer. If you're currently going through the car buying process, you may have heard the words 'subprime' or 'prime' being used. Both subprime and prime are types of lending that refer to an individual's financial situation and each come with a set of arrangements lenders will determine once your overall credit report is analyzed.
The first thing in the car buying process should always be to request a copy of your credit report so that you're one step ahead. Understanding your credit report before entering a dealership will give you the insight needed to prepare for what you may or may not be approved for. Based on credit history, a credit score is a number used to reflect the level of a person's credit files. The numerical calculation, which ranges between 300 to 900, is viewed by financial institutions who need to see the credit worthiness of a potential loan borrower. The higher the credit score, the more likely a person is to be approved for prime rates – interest rates in favour of good credit. Prime customers typically have a credit score that is 670 or higher, whereas customers that have credit scores less than 670 are generally considered subprime. The exact credit score number that differentiates prime from subprime varies by lenders, which is why it's always a great idea to shop around for rates before you commit to one.
Credit scores are calculated between 300 and 900. If a person has a low credit score, getting approved for prime rates – lower interest rates and monthly payments – could be difficult. This being said, attaining auto financing with a low credit score is a great way to build credit, as consistent loan payments on-time can help boost your credit score. As a subprime customer, showing lenders that you're a responsible borrower and capable of making payments could increase the likelihood of getting approved for prime rates in the future. If you're currently in the process of buying a vehicle, knowing the difference between subprime and prime lending will help prepare you for consulting with lenders to ensure that you get the best rates possible, regardless of your credit score.
What is a Prime Borrower?
Prime borrowers, car buyers who have credit scores higher than subprime rates, are seen as more appealing to lenders as they have a history of responsible debt management – less of a risk factor to lenders. The lower the risk a borrower is, the more favourable the terms will be. Customers who have a really good credit score will sometimes be offered terms with interest rates as low as zero per cent and no down payment.
What is a Subprime Borrower?
Business Insider states that roughly 25 per cent of all auto loans are subprime. Subprime loans usually come with interest rates and terms that aren't as favourable as prime loans, but this doesn't mean they can't be affordable to customers with less than perfect credit. Car buyers with credit scores under the prime rate will sometimes be required to pay a down payment for a vehicle. As subprime borrowers are viewed as more of a risk factor to lenders, a down payment is an easy way to lower interest rates and fees, while securing some of the auto loan payment to lenders.
There are hundreds of lenders in Canada who deal with car buyers who have less than perfect credit, and Canada Auto Experts partners with almost all of them. If you're in the market to buy a new vehicle, visit Canada Auto Experts today to fill out our free online car loan application to see what you could be approved for! Get approved and build your credit by calling 1-855-550-5565 today!