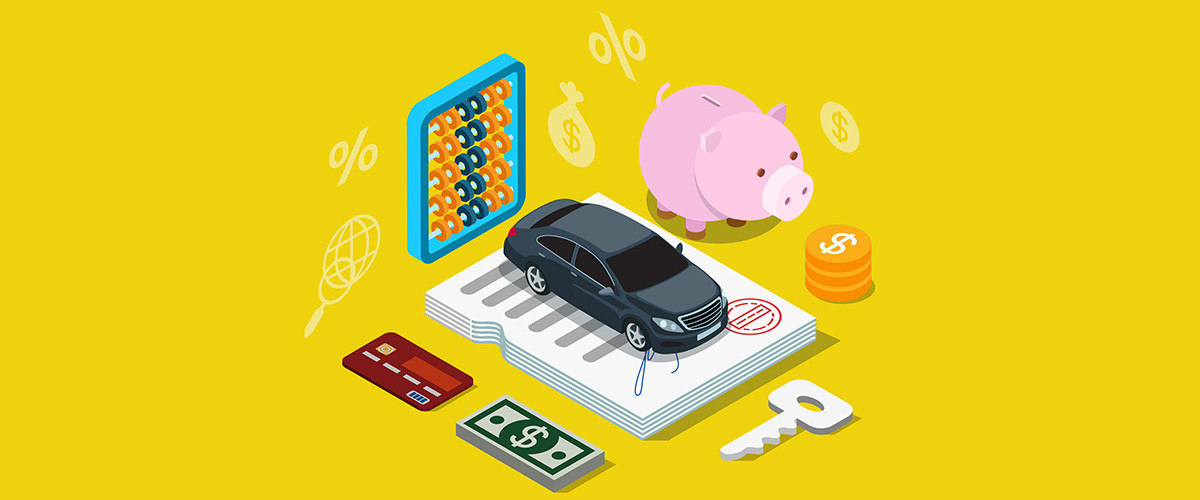 The majority of Canadians seem to be going through financial difficulties. Sometimes it is occasional, but sometimes it turns into a recurrent chain of events. People are failing to complete their obligations, such as paying their bills or vehicle loan in Canada. They could end up losing their possessions. Whatever the situation, there is an industry that offers quality help.
Debt counselling experts help to remove fill the gap between you and the collectors. However, a good credit score is very important when you are thinking about getting loan.
Here are some tips to help you qualify for a loan, and help you avoid bad situations.
The main thing to understand, is that interest rates are affected by number of factors such as a good or bad credit rating. But it is also based on how much you are putting as down payment and how much of a risk you are while repaying your loan. Knowing about these factors in details will help determine your interest rate.
When you have bad credit and want to get a car loan, you need to have proof of how you are planning to pay back the loan, such as proof of your income.
Moreover, you really need to plan how much you can really afford.
You probably have seen people driving vehicles which seem way out of their budget, you must have wondered, how did they manage to buy such car? Well, many of these cars are used and there are vehicle loan in Canada available to buy a second-hand car.
There are also less expensive cars available, if you want to stay away from loans or incurring a debt load, you should think about buying a second- hand car. If you want to buy a car but doubt if you can afford it, then to avoid repossession you should always think about buying a second-hand car,
another thing to take into consideration when purchasing a car, you should consider how much it would be to insure the vehicle. This is certainly an extra cost each month you need to consider when it comes to the overall cost of buying a vehicle.
Before signing any vehicle loan in Canada, you need to compare, analyze and then conclude especially the interest rates. These rates can vary depending on whether you go through your personal bank or through a car dealership.
If you know that you will be financing your car loan through the dealership, make sure that you have your car loan approved on paper and not just verbally. This will help to avoid issues and risks.
If you are unsure about a company or agency, contact the Better Business Bureau to find out about the company. In desperate times, you don't want to make a hasty decision.
It is extremely important to find a loan which would meet your requirements for transportation without making your financial condition worse. All you need to do is take the time to compare and not sign the papers before doing your homework.
If you are thinking about buying a car then don't let your financial situation hold you down. Canada Auto Experts is ready to help you secure a loan regardless of your credit situation.