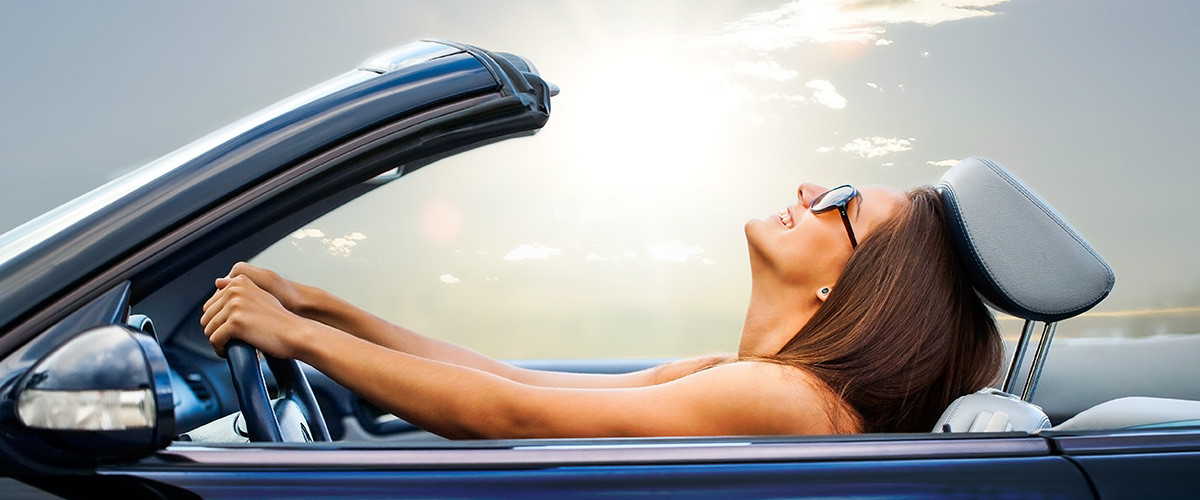 When you can't get approved for a loan on your own, lenders sometimes suggest that you use a cosigner to strengthen your application. A cosigner then is someone who agrees to make payments if you fail to – they are just as liable for the debt as the person they cosigned for.
Getting approved for a car loan without could be a cosigner maybe difficult if you have factors such as low- income, collections, and bad credit on your credit report.
If lenders tell you that you can't get approved on your own, sometimes you could qualify with other companies like ww.canadauto.ca helps Canadians with bad credit or no credit qualify for financing, visit www.canadauto.ca or call 1-855-550-5565 to speak with a credit repair expert.
Here also are few solutions available; some faster than the others.
Rebuild Credit

If you are not getting approved or are being asked for a cosigner due to bad credit, then you need to rebuild your credit. The most effective ways of doing this being having two trade lines: Revolving and Installment. Revolving trade line could come in shape of secured credit cards while a good example of installment trade line is a car loan. It also helps to order a copy of your credit report from Equifax or Transunion to analyze and fix errors dragging your score down.

Add Income That Can Be Proved

Banks deny or approve loan applications because of not just your monthly income but the expenses you have on a monthly basis like rent, mortgage, trade lines and lines of credit. To increase your chances of qualifying for a car loan without a cosigner, you need to have a good income ratio and a couple paystubs to prove that income. You stand a better chance of getting approved if the banks can see you make good income and your debt ratio is not very high.

Have a Down Payment

This is the amount of money you pay upfront when you purchase something on credit, the good thing with having a down payment is that it increases your chances of getting approved as that means the banks have to lend you a lesser amount. Getting a car financed when you have bad credit and no co-signer isn't a very promising prospect but having a huge amount of down payment or any amount at all could help get you approved.
---
For Canadians whom have being denied financing because they have less than ideal credit or individuals who do not have someone who is in a position to cosign for them; the credit repair experts at Canada Auto Experts are experienced with working with clients from all credit background, and will get you pre-approved in minutes for a vehicle loan. To speak to a credit repair expert today visit www.canadauto.ca or call 1-855-550-5565.