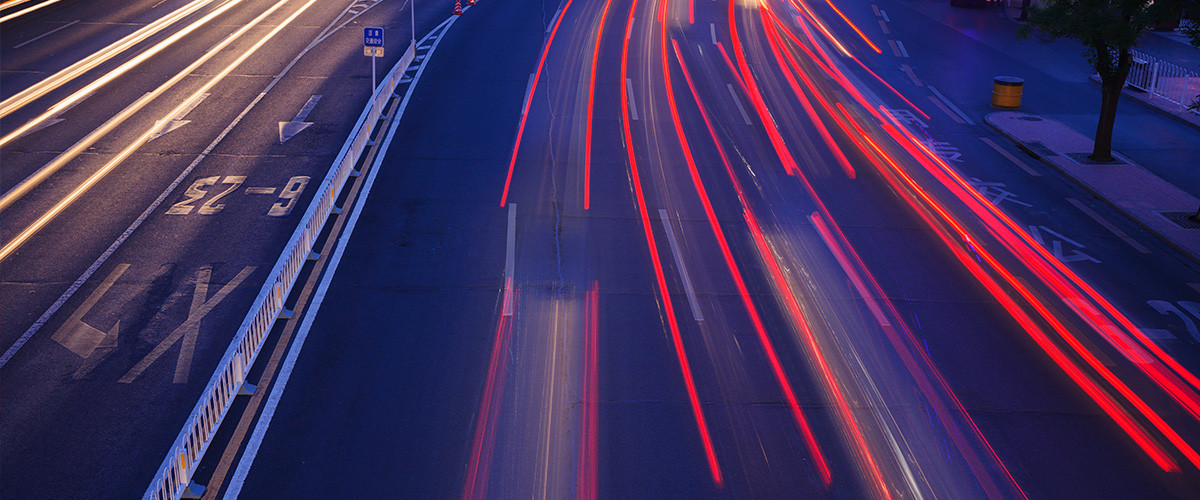 Can I get a car loan with bad credit in London, Ontario?
We work for individuals in London, Ontario as the bad credit car loan specialists. Unlike the regular car dealership that may not be very helpful (especially if you have poor credit), we place customers first and work hard to get you the best financing rates in Ontario available.
We've been changing lives in London, Ontario for a long time now and we'd like you to consider us the next time you're looking for a car loan or in need of some help with building credit. Here's a few reasons why we are the experts in getting you approved for a car loan regardless of your credit situation.
How can you help us get a car loan with bad credit?
We have a finance team that is dedicated to getting you approved no matter how bad your credit is.
We work with passionate lenders who are willing to help you for your next auto loan even if you have poor credit and no money down.
Our inventory has vehicles priced at wholesale values to fit into the approvals.
We can deliver anywhere in Ontario.
What scenarios are you guys capable helping?
Bad payment history
Late payment history, or even written off cards and accounts
Bankruptcy, OPD, credit counselling, divorce and separations
Accounts sent to collections or overdrawn bank accounts
New to Canada, high debt service ratios and self-employed
Where in Ontario do you guys help with bad credit auto loan?
We do business all over Ontario – here are only some cities we service:
Bluewater, ON
Exeter, ON
Mitchell, ON
Stratford, ON
Woodstock, ON
Ingersoll, ON
Delhi, ON
Tillsonburg, ON
Aylmer, ON
Malahide, ON
Port Stanley, ON
St Thomas, ON
London, ON
Lucan, ON
St Mary's, ON
South Huron, ON
Strathroy, ON
Glencoe, ON
West Lorne, ON
Rodney, ON
Watford, ON
Plympton-Wyoming, ON
Forest, ON
Grand Bend, ON
Lambton Shores, ON
---
Now that you aware how we can help you and that we are the experts in bad credit auto loans in London, ON! Let us assist you to build your credit with a car loan despite bad credit or no money down. We'll get you into a vehicle you love at a payment that you can afford. Ontario drives with bad credit car loan — just call +1-855-550-5565 today!