Build your credit with our
guaranteed approval No Fee Visa card.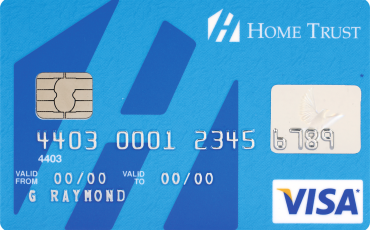 Guaranteed Secured Visa Card®
Annual Interest Rate
19.99%
Get the credit you deserve.
How to get this No Annual Fee Visa Card and start building credit.
Improve your credit.
We report your credit card activity to the credit reporting agencies on a monthly basis. Use your card responsibly to help establish or improve your credit.
Build for the future.
A good credit score gives you more options – it can help you get better interest rates on loans and can increase your chances of getting approved for an apartment rental or mortgage.
Make Purchases Anywhere
Make purchases over the phone or online. Planning and booking a vacation with your No Fee Visa Card is as simple as a few clicks.
Access Cash Anytime
With over 1 million ATMs around the world displaying the Visa or Plus logo, accessing your cash advance is very convenient.
Bad Credit or No Credit? No Problem!